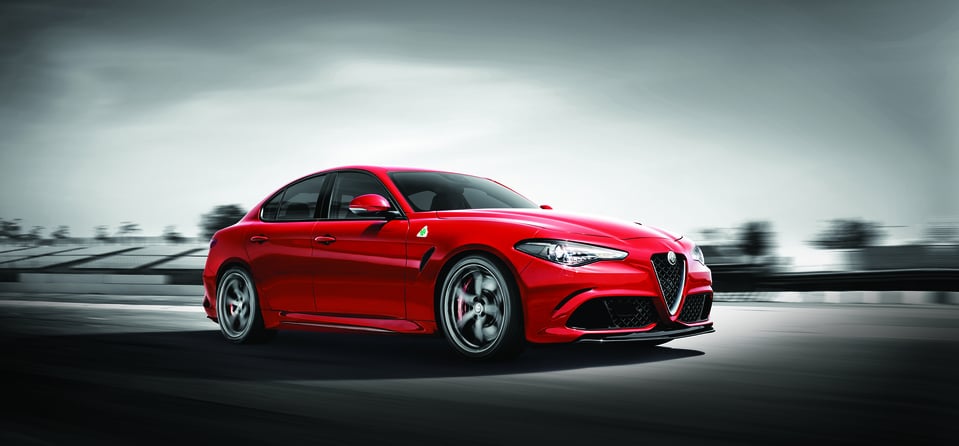 Compare the Alfa Romeo Giulia with the BMW 3 Series in Wilkes Barre
The time-tested BMW 3 Series has proven itself to be a safe bet when searching for a dynamic luxury vehicle near Easton or Scranton. But does this reigning premium sports sedan still enjoy public perception as one of the most capable and sporty vehicles on the market? And more importantly, when you compare the 3 Series with the competition, how does it stack up?
Enter the Alfa Romeo Giulia. Unlike any other luxury sedan or sports car that has come before it, this new car gives the 3 Series a run for its money, and then some. But just in case you're not convinced, here's how the Alfa Romeo Giulia and BMW 3 Series compare to one another.