Find Your Lease-End Options
at Ken Pollock Alfa Romeo
Is your lease-end date approaching? Are you unsure how to return a car lease? Rest assured that the experts at Ken Pollock Alfa Romeo in Wilkes-Barre have all the answers to your questions.
We've made the entire vehicle lease return process simple, straightforward and efficient at our Alfa Romeo dealership near Old Forge. From meeting with our Alfa Romeo sales team to discuss your buying vs. leasing options to developing monthly car payments with our Alfa Romeo financing associates, everything about the process is catered to your needs.
If you want to schedule an Alfa Romeo lease return inspection ahead of your policy's end date, you've come to the right place.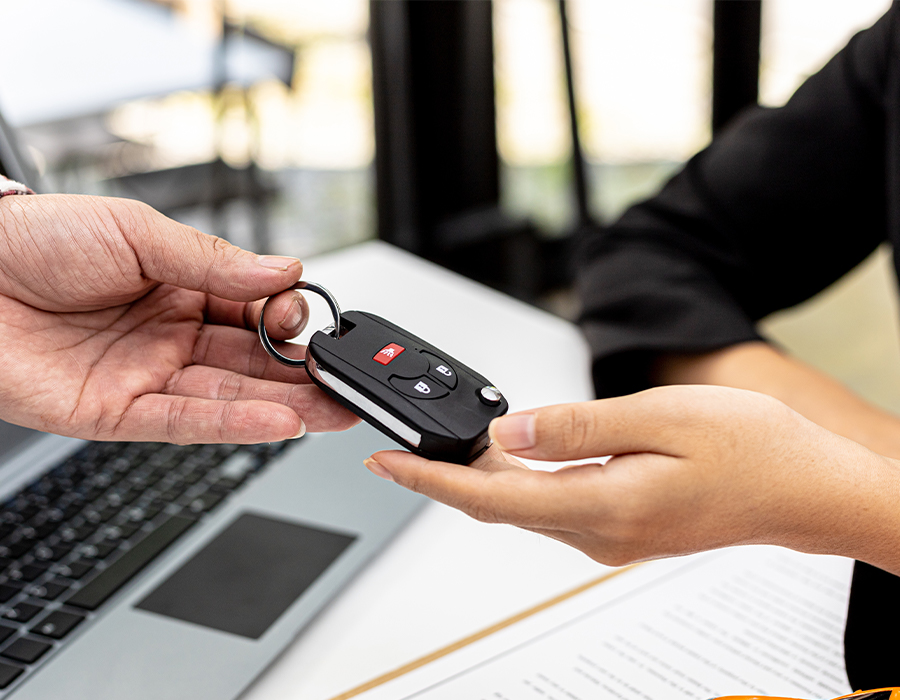 Buy Your Alfa Romeo Lease
If the spirit of your new Alfa Romeo Stelvio captured your attention as soon as you took it out on the road, we'll help you buy your car lease outright. All Alfa Romeo models are built different -- with a combination of ultra-modern design and advanced tech fused with authentic Italian sports car engineering that's hard to resist. 
To purchase a car lease and continue driving your Alfa Romeo Giulia in Pennsylvania for good, meet with our team. We'll complete the transaction in no time, so you can return to the road shortly.
Buy or Lease a New Alfa Romeo Near Me
For those who love the idea of upgrading models every few years and enjoying the benefits of a brand-new Alfa Romeo luxury vehicle, starting a new lease may be the way to go. If you want to develop a new leasing agreement and take advantage of Alfa Romeo lease specials nearby, turn to Ken Pollock Alfa Romeo.
We'll also help you go over new Alfa Romeo prices and used car sales in the event you want to buy a vehicle vs. lease one.
Return My Alfa Romeo Lease Near Old Forge, PA
If you want to return your lease and move on, our Wilkes-Barre Alfa Romeo dealer is happy to assist. We'll review your Alfa Romeo Stelvio Quadrifoglio lease agreement and take you through the inspection process. Everything about the end-of-lease return assessment at our local Alfa Romeo dealer is easy, efficient and pressure-free, so you can enjoy every step of the process.
Wondering if we have any Tonale leases available? Ready to schedule an Alfa Romeo lease-end inspection? Contact Ken Pollock Alfa Romeo near Old Forge today with any questions and we'll provide all the help you need.