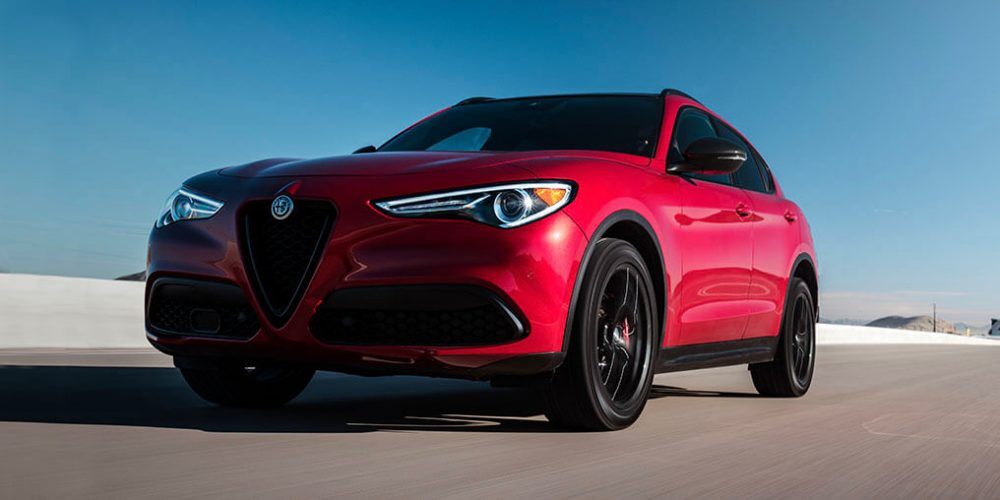 Whether you've bought
used cars
before or this is your first time shopping for one, there are some important things to keep in mind. At Ken Pollock Alfa Romeo, we'll help you find the perfect pre-owned Alfa Romeo model and we'll answer all of your question, but remembering the following things is what will really help you pick out the right car.
Your Budget
You can't overextend yourself financially, no matter how much you like a car! You don't just have a car payment to think about. You also need to keep extra money on hand for maintenance costs, insurance payments, and other expenses of ownership.
So keep your budget in mind as you browse through our selection of pre-owned vehicles. With enough effort, you'll find a car you love that won't add to your financial stresses.
Major Service Milestones
You should also keep major service milestones in mind as you browse through vehicles and look at their mileage. A timing belt replacement, for example, can cost a significant sum and may be needed between 60,000 and 80,000 miles.
Differences Between Different Generations
If you're shopping for pre-owned cars, you're going to come across models from different generations. A new generation for a vehicle usually starts when it gets a major redesign. New trim levels can be added or dropped.
Knowing the differences between these product generations can help you find the right model for you. Don't worry if you're a bit confused, because our knowledgeable Alfa Romeo dealers can assist you!
Certified Pre-Owned Program Benefits
Some of the models on our lot aren't just used cars. They're Certified Pre-Owned models. These vehicles might cost a little more, but they can come with extras like warranties and vehicle history reports. Knowing more about CPO vehicles can help you make the best purchasing decision.
Visit our Alfa Romeo dealership in Wilkes-Barre, PA and check out our selection of used vehicles today!