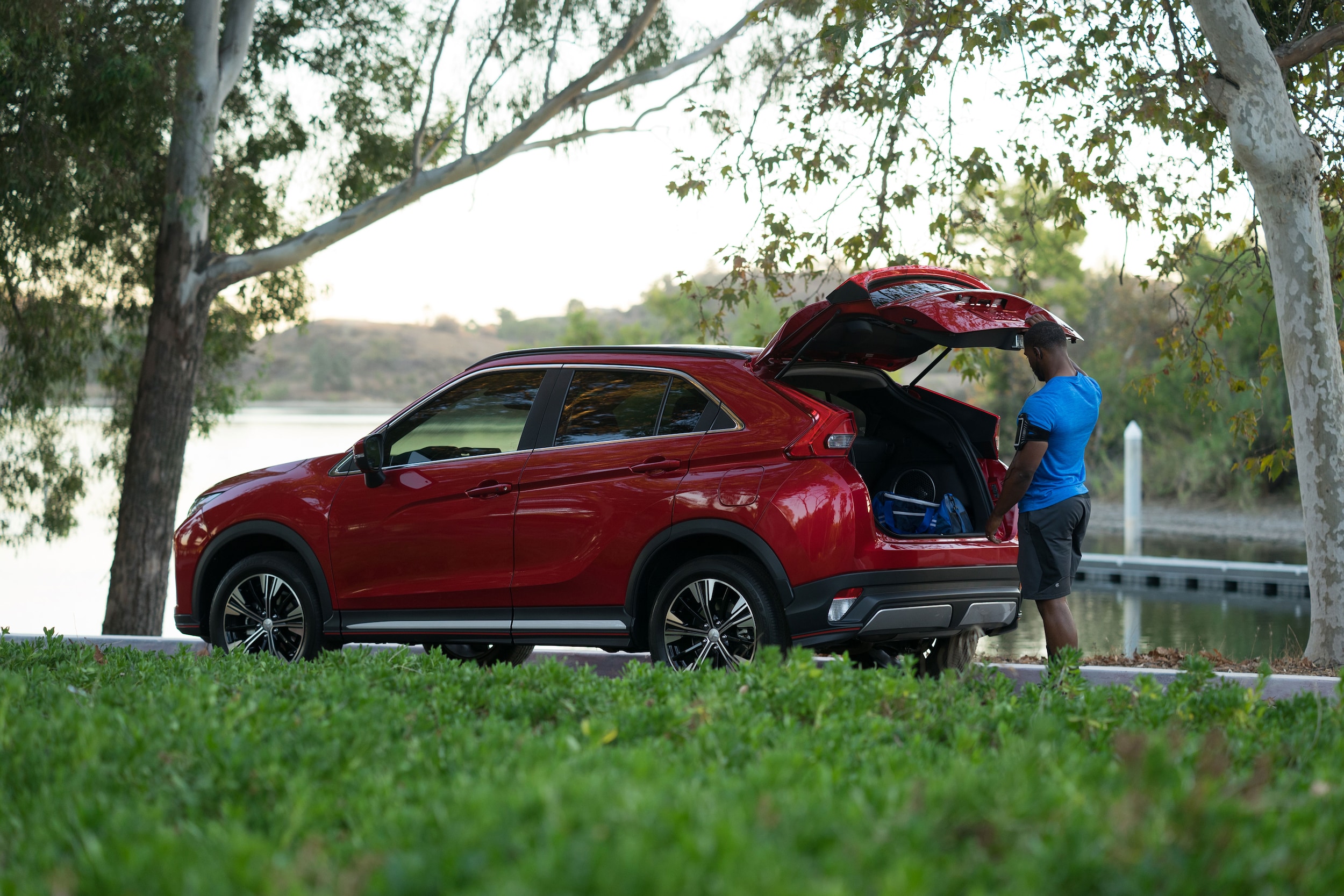 If you want to save money on an SUV for all your road adventures, come by Ken Pollock Alfa Romeo. We have a great used inventory that includes SUVs under $20,000. You'll have so much to look forward to when purchasing any of our used SUV models from our inventory. Take a peek at our available models when you come by the dealership. Don't hesitate to request a test drive when you choose the perfect one for you. For more information, read below.
Why Buy from Us
Ken Pollock Alfa Romeo always keeps valuable used SUVs that provide quality performance and technology for drivers interested in purchasing them. Take a load off of your pockets and grab one of our used SUVs under $20k. They come in good condition and are maintained by our service technicians to ensure everything runs smoothly. They also have low miles for frequent drivers. Continue to take care of them with a routine maintenance schedule, and you will always have a reliable SUV to travel in.
Our Available Models
We have a variety of SUVs within our used inventory that are under $20,000. Not only do they vary in make and model, but trim level as well. They produce plenty of horsepower and torque, as well as terrain adaptability, just in case you run into roads you may not be familiar with. These SUVs are very spacious and comfortable while providing passengers a vast cargo space to pack all their things. Take a look at some of our "Under $20k" SUVs below:
Kia Sportage
Chevrolet Equinox
Jeep Patriot
Mitsubishi Outlander
Jeep Compass
...and many more
Visit Us
Make your way to Ken Pollock Alfa Romeo today and speak to any of our team members about our used SUVs under $20k. They will give you an overview of the SUV you want to know about, then set up a test drive for a more personable experience.