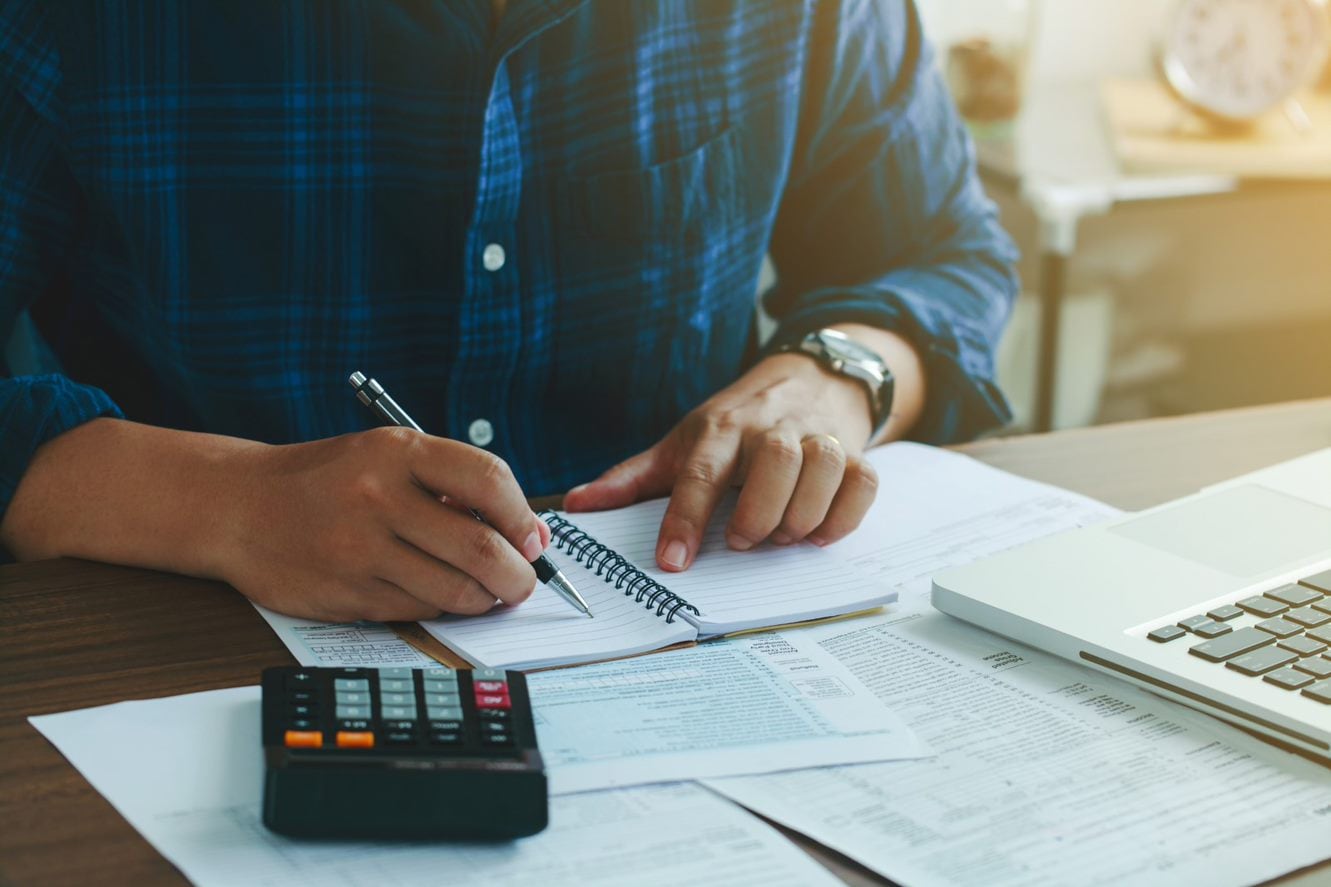 When you finance a vehicle, you have to make a down payment first. Many drivers opt for the traditional 20 percent, but is there a good reason to make a larger down payment?

The Alfa Romeo financing experts here at Ken Pollock Alfa Romeo can help you sort through the pros and cons and figure out if making a bigger payment is a good idea for you.
Pro: Less Interest Paid
If you make a larger down payment, that means a smaller loan. If you have a smaller loan to pay off, you'll end up paying out less in interest. This is why making a larger down payment can be a good idea for drivers who don't have the best credit. If you can't qualify for the lowest interest rates, taking out a smaller loan can be helpful.
Con: Less Money on Hand
If you spend a lot on a down payment, it's possible you won't have much for sudden expenses. If something else comes up, you might wish that you just made the conventional 20 percent down payment instead of a larger one.
Making a down payment can be fine, but just don't tap out your bank account just to purchase that new Alfa Romeo vehicle.
Pro: Smaller Monthly Payment
A smaller loan can also mean a lower monthly payment. You have less to pay back over the same period of time, so each payment is going to be smaller. If you have the time to save up a bit, a larger down payment can allow more expensive vehicles to fit into your monthly budget.
If you have any more questions about auto loans and new car financing, don't be afraid to ask! Visit our Alfa Romeo dealership in Wilkes-Barre, PA and find your dream car today!