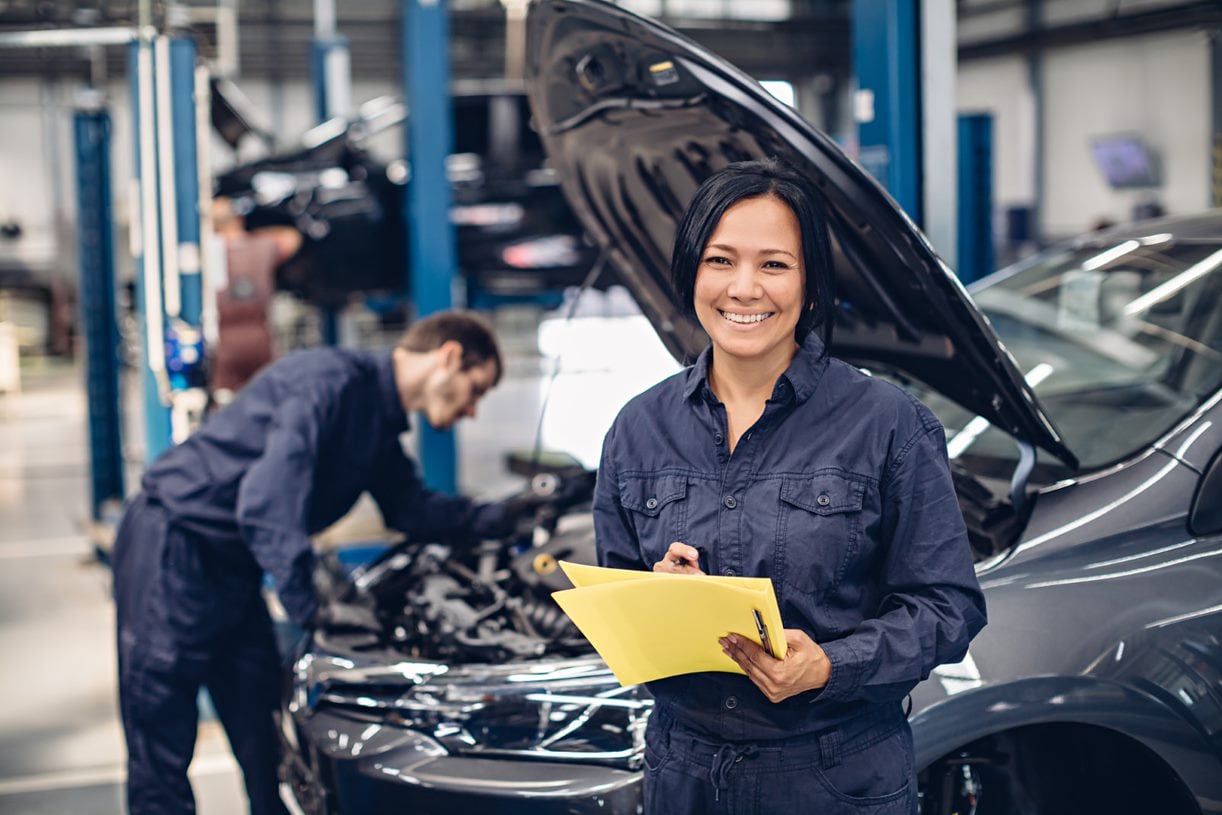 If you're getting work done on your vehicle, you want to make sure that it holds up and you won't just end up back at the mechanic sooner rather than later.

That's why we use only official Alfa Romeo parts when we're servicing your vehicle at Ken Pollock Alfa Romeo. Here are the advantages of going with the OEM parts each and every time.
They're Held to a High Quality Standard
We know that official Alfa Romeo parts are held to a high-quality standard during the manufacturing process, just like Alfa Romeo vehicles are. We know that these parts are going to hold up for a long time and that they won't let you down.
Other aftermarket parts don't carry the same quality guarantee. Some brands make great parts, while others make components of a more dubious quality. Sorting through all of these parts can take a lot of time, so why not just go with the official parts that we know that we can depend on?
Warranty Coverage
Many of these official parts are also covered by warranties. On the off chance that something does go wrong, a part that breaks or malfunctions prematurely is often covered. Some other aftermarket parts may come with warranty coverage, but others won't.
They're Built with Your Car in Mind
We also know that we can rely on OEM parts because they've been manufactured with your Alfa Romeo vehicle in mind. They're built for your performance car, so you know that they can keep up even when you're making the most out of that turbocharged engine.
So if you're in need of Alfa Romeo service, get to our dealership in Wilkes-Barre, PA. You know that you can rely on our work and the official Alfa Romeo parts we use every day!