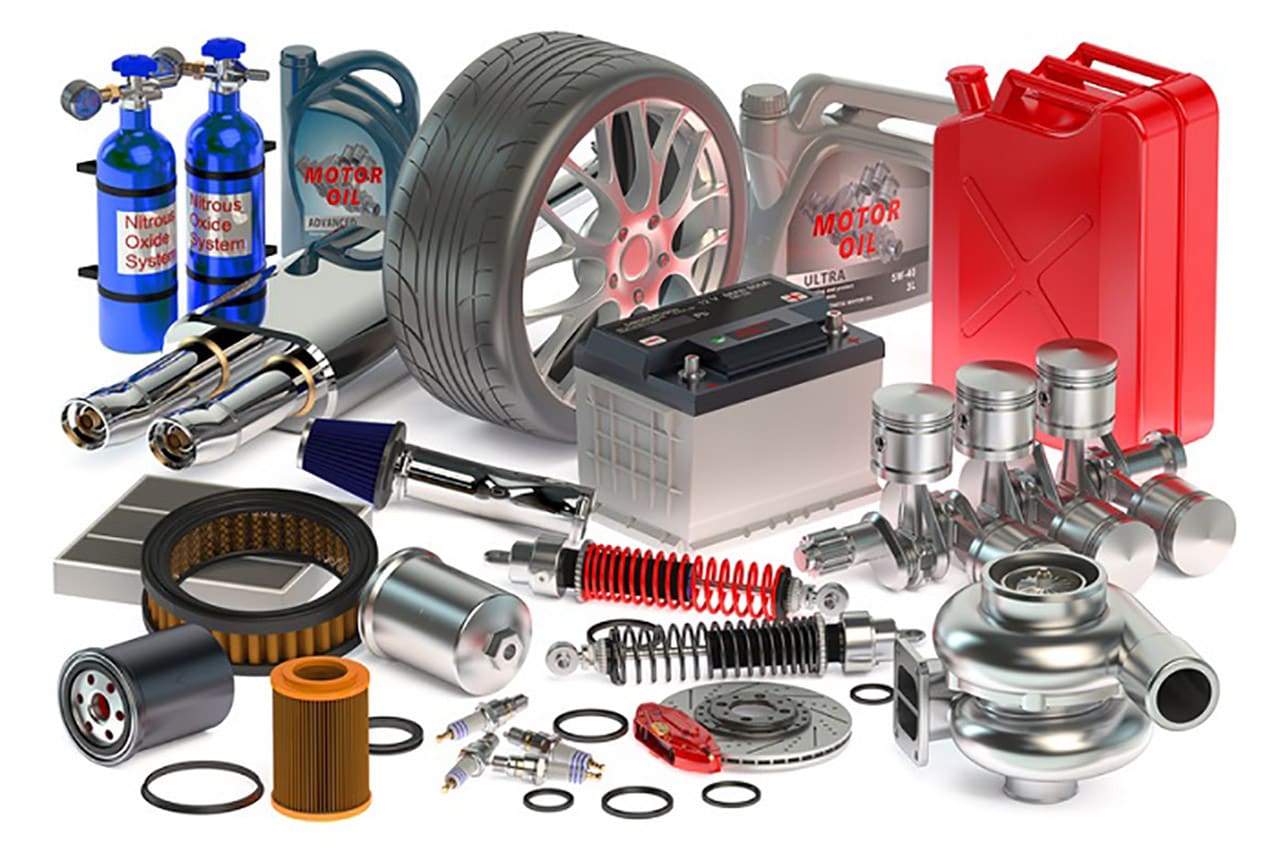 We have all of the
Alfa Romeo parts
you need at Ken Pollock Alfa Romeo, but there are actually some parts that you should have on hand yourself. These are the components that are good to have when you're not near our service center.
Alfa Romeo Parts You Should Have
There are a few Alfa Romeo parts that you should store in your garage or keep in your car on long road trips. Some of our top suggestions include:
Lugs: If your tire has lost a lug, it's good to have an extra on hand so that you can be sure that your tire is secure.
Spare tire: A flat can be a major pain, but a flat when you don't have a spare? That's the end of your road trip. Make sure that you always have your spare tire tucked away somewhere and check the pressure occasionally.
Jumper cables: If your battery dies, jumper cables and another car with a working battery will get you going again. An emergency car battery charger is another good thing to have around.
Wiper fluid: Your wipers help clean up your windshield, but it's hard to clean with no wiper fluid. Having a bottle of wiper fluid in your trunk can be a good idea.
Spare bulbs: Figure out which headlight bulbs your car needs and learn how to replace them. If you're ever driving at night and have a bulb burn out, you'll be glad that you did.
Gas can: If you're taking a long road trip, keep a filled gas can safely stored away in the trunk. If you run out of gas, this could be enough to get you to the next fueling station.
Get the Parts You Need!
Our Alfa Romeo service center in Wilkes-Barre, PA has all of the parts that you need for your luxury car. We'll help you find what you're craving!