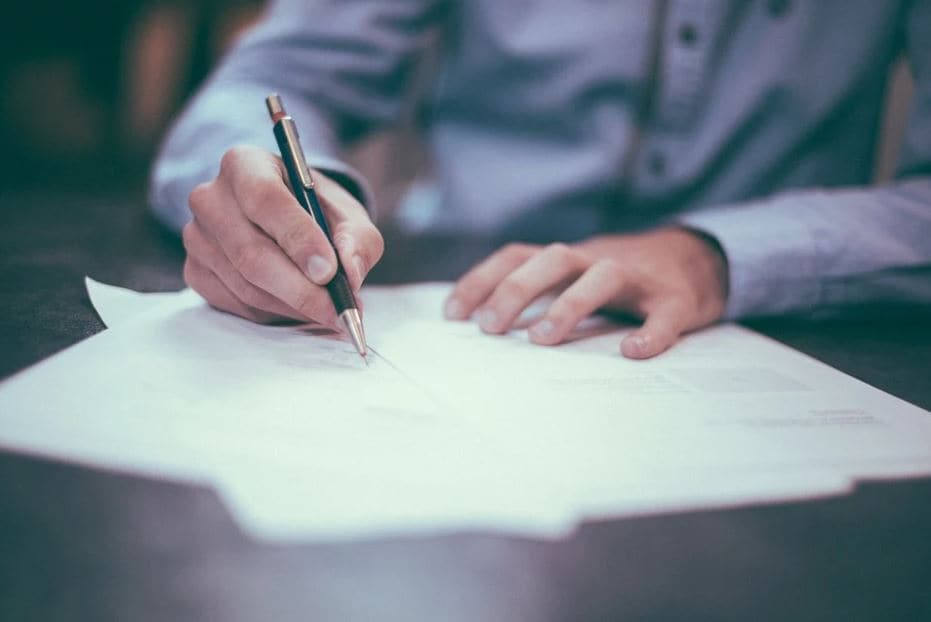 If you have your eye on a new car, but you don't have great credit, you may have heard the term "cosigner." When the
Alfa Romeo Finance
Department at Ken Pollock Alfa Romeo tries to get you behind the wheel of a new vehicle, they might suggest that you find a cosigner. One can do a lot to help you secure a loan, but if you have any questions about cosigners we would be happy to answer them!
What is a Cosigner?
When you take out a loan, you sign some paperwork. Your cosigner, well, co-signs that paperwork with you!
This makes the cosigner responsible for the loan as well. If you end up defaulting on your car loan because you haven't made your payments, the lender will talk to the cosigner about settling up this debt.
Because of this, your cosigner will probably have to be someone who knows you well. They have to be someone who trusts you since no one is going to want to be on the hook for a car loan that they didn't even take out themselves.
Why Would I Need One?
A cosigner is sometimes needed by drivers who have minimal credit history or a low credit score. A lender looks at your credit history and score to see if you've been good at handling financial obligations in the past. If you have defaulted on loans, have a lot of debt, or have no history to look at, it can make it hard to get a loan.
A cosigner with good credit puts a lender more at ease. They're putting their positive credit history on the line for you, telling a lender that you're serious about paying off this loan.
If you have more questions about our new cars and car loans, visit our Alfa Romeo dealers in Wilkes-Barre, PA. We'll do everything that we can to get you behind the wheel of one of our luxury vehicles!