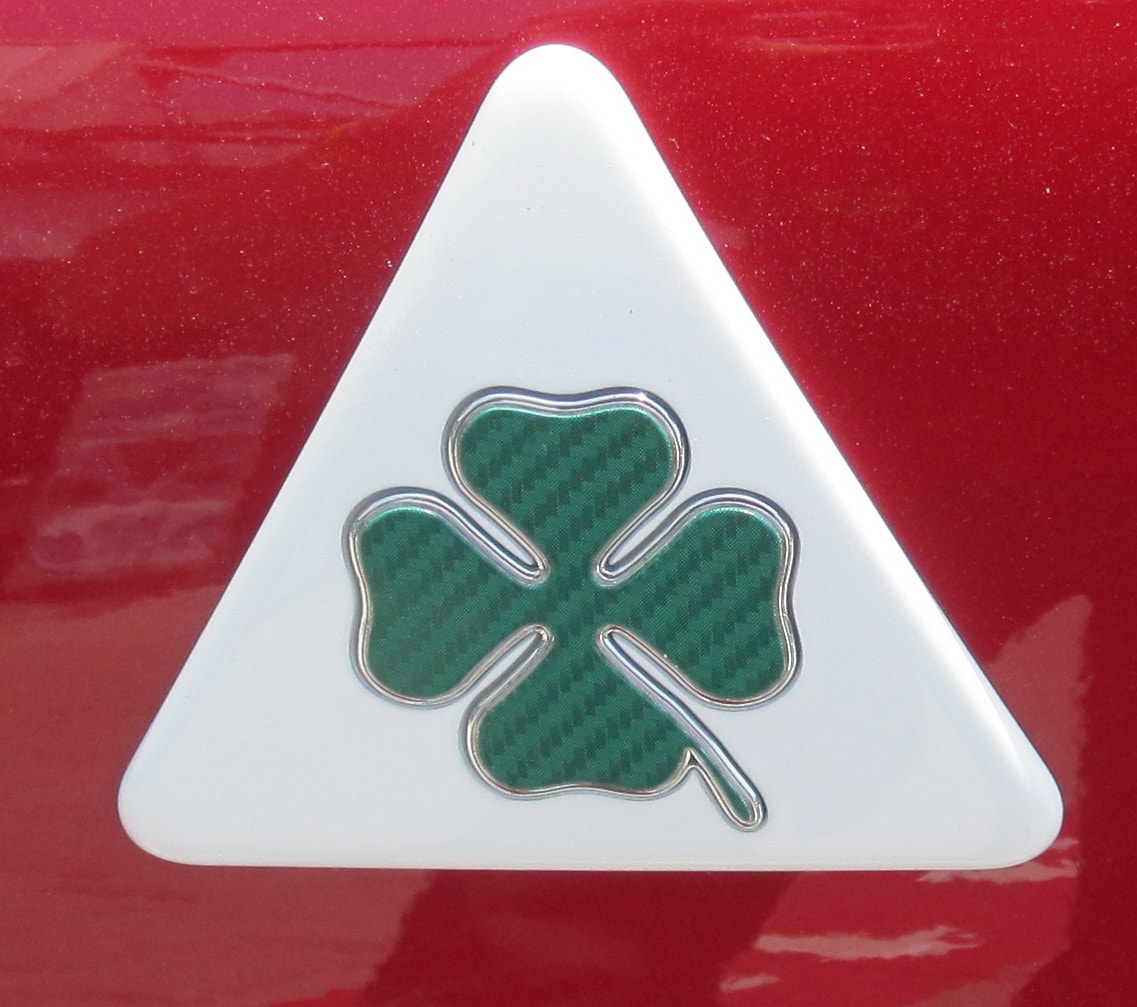 The vehicles found here at Ken Pollock Alfa Romeo are known for their performance, but if you're looking for really impressive horsepower you have to test drive an Alfa Romeo Quadrifoglio model. Quadrifoglio vehicles have been around for decades, so let's take a closer look at its history and how it still influences the models of today.
History of the Quadrifoglio
"Quadrifoglio" is Italian for four-leaf clover. So, appropriately enough, the four-leaf clover emblem can be found on all Quadrifoglio cars, dating all the way back in 1923. It could be found on one of the Alfa Romeo brand's very first successful race cars, one which helped usher in decades of racing victories.
From the 1960s on, high-performance versions of the Alfa Romeo brand's top vehicles have fallen under the "Quadrifoglio" name. There are currently two Alfa Romeo Quadrifoglio models available.
Current Quadrifoglio Models
Right now, two of our flagship models are available as Quadrifoglio models. Drivers can choose from the Alfa Romeo Giulia sedan and an SUV, the Alfa Romeo Stelvio.
Both of these models already boast impressive horsepower, even at their lowest trim levels. The Alfa Romeo Stelvio and Alfa Romeo Giulia take things a step further with Quadrifoglio upgrades. These incredible vehicles max out at 505 horsepower, and the 2022 Alfa Romeo Stelvio Quadrifoglio is widely known as the fastest SUV available in the US.
Along with an upgrade in power, you'll enjoy elevated finishes, sportier steering, and premium upholstery when you spring for a Quadrifoglio model.
Find Your Quadrifoglio at Ken Pollock Alfa Romeo
If you're looking for a thrilling driving experience, talk to our Alfa Romeo dealers in Wilkes-Barre, PA. We'll help you find a performance car that you'll love!