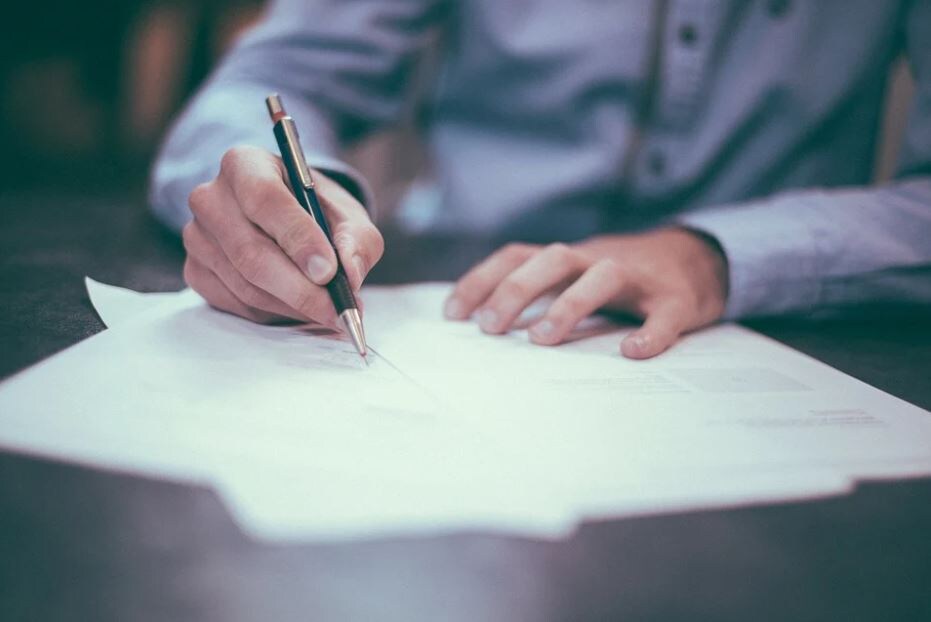 If you're curious about an Alfa Romeo lease, you might have some questions. When you shop at Ken Pollock Alfa Romeo, you can be sure that our automotive experts can answer them. Here are some of the questions that we hear a lot.
Are There Limitations to a Lease?
When you lease, you don't technically own your car. That comes with a few limitations. You can't customize your car with performance parts, for example. There's also usually a limit on how many miles you can drive.
What Is My Lease-End Options?
When your lease ends, you can turn in your car and lease a new vehicle. In some cases, you can extend your lease for a few months. You can also buy your vehicle outright. This flexibility is what most lessees value.
Do I Have to Put Money Down?
In most cases, yes. Even though some lease offers boast no down payment, you often still have fees, deposits, and taxes to pay in those situations. We'll review every part of the lease agreement and explain the costs before signing.
Can I End a Lease Early?
Yes, but you might be required to pay some fees. You can also transfer your lease to another driver in some situations.
Can I Lease with Bad or No Credit?
Generally, leasing requires an excellent credit score. It can be harder to secure good terms for a lease than it is to secure good terms for an auto loan. If you have a low credit score or not much of a credit history to speak of, you may need a co-signer.
What Insurance Do I Need for a Leased Vehicle?
Generally, a leased car will require a few different types of coverage and more insurance than the state minimum. For example, you will probably need comprehensive and collision, even though they are not required by law in Pennsylvania.
If you want to know anything else, ask an Alfa Romeo dealer serving Wilkes-Barre. We'll find a solution tailored to your needs!