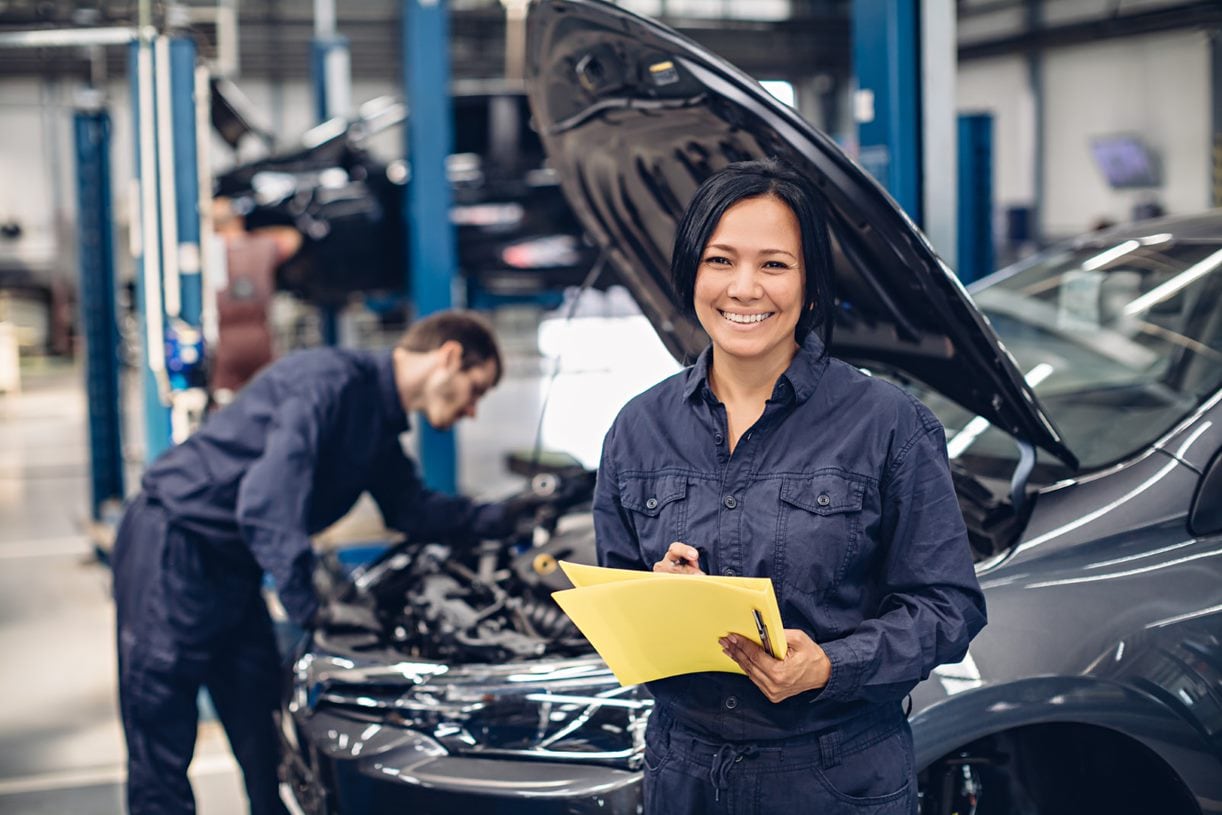 If keeping your car in good shape is one of your top priorities, then you'll probably be making regular trips to our Alfa Romeo service center. While you're here, you may have some questions.

The factory-trained mechanics at Ken Pollock Alfa Romeo are ready to answer them.
Why is Routine Maintenance So Important?
Routine maintenance helps keep your car in top shape, and sticking to a maintenance schedule can help ensure that small problems are spotted before they become big and expensive ones. This helps you save money and extends the lifespan of your vehicle.
Why Do You Only Use OEM Parts?
When we work on your luxury vehicle, we use only official Alfa Romeo parts, and there are multiple reasons for that. First, we know that these parts were held to a high quality standard during the manufacturing process. We also know that they were designed and built with your vehicle in mind. Finally, they often come with warranty coverage, which gives drivers peace of mind.
My Alfa Romeo Car Has Been Recalled. Can You Help?
Yes, we offer a free and convenient recall check tool on our website. If your car has been recalled, bring it into our Alfa Romeo service center. Even if you didn't buy your Alfa Romeo car here, we can help you out.
Do You Sell Accessories?
If you're looking for a way to customize your luxury vehicle, we can help you find official Alfa Romeo accessories. We'll even help you install them.
Why Can't I Do This Maintenance Myself?
Even if you know a bit about cars, taking on all of a luxury vehicle's maintenance needs on your own can be foolhardy. Many of the systems in your car are made of up many different delicate parts that need to work together, and messing up one can cause tremendous damage or a major safety issue.
If you're in need of service or repairs, schedule an appointment with our Alfa Romeo mechanics in Wilkes-Barre, PA. We look forward to assisting you!