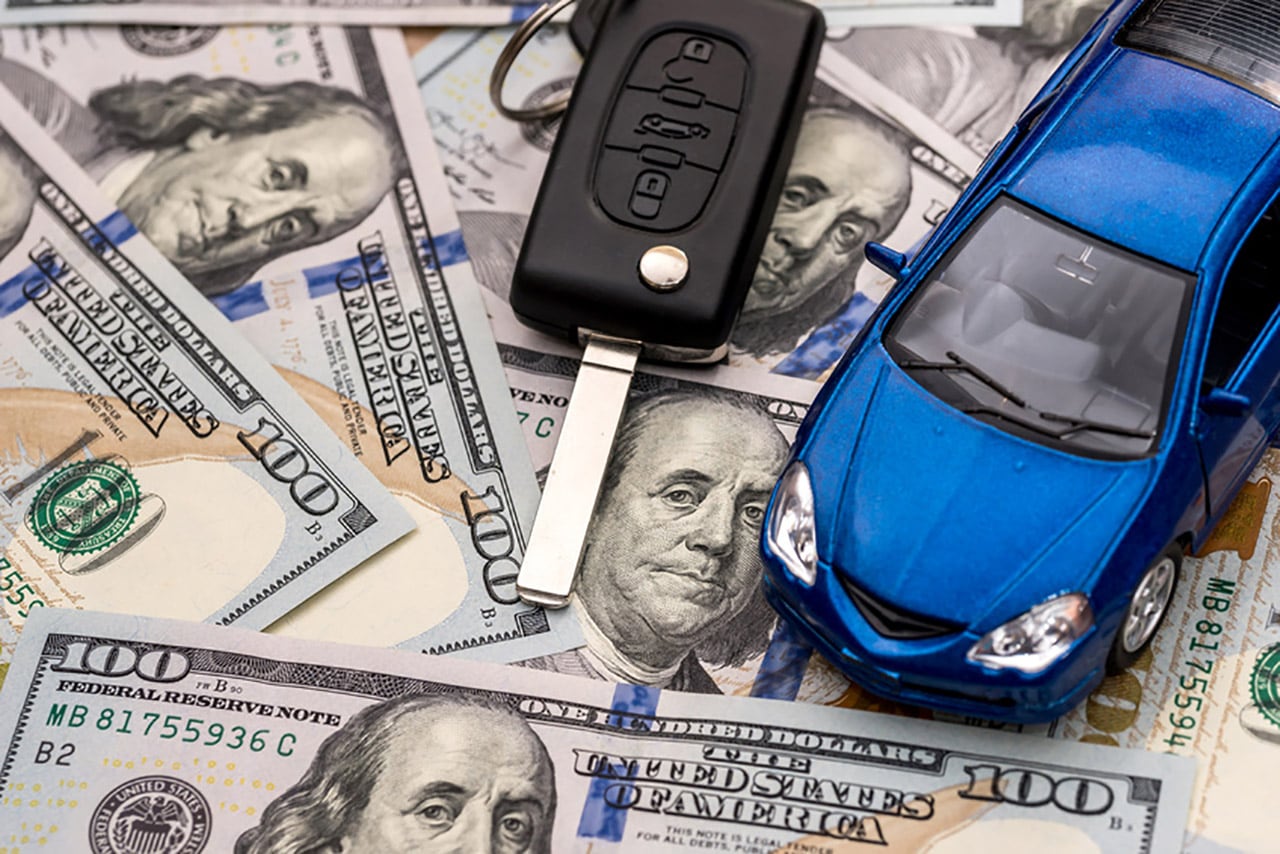 If you can lower your monthly car payment somehow, our
Alfa Romeo finance
department will help you do it. At Ken Pollock Alfa Romeo, we're quite familiar with the financing process and we've worked with drivers of all backgrounds to help them fit one of our luxury cars into their budget. Here are some ways you might be able to lower those loan payments.
Make a Bigger Down Payment
Many drivers put down 20% and finance the rest of the car's cost with a loan, but that's not a hard and fast rule. You're more than welcome to put down more money and take out a smaller loan. A smaller loan means smaller monthly payments.
Opt for a Longer Loan Term
If you take longer to pay back your loan, you will end up paying more in interest. However, the trade-off is that your monthly payment will be lower. If that's worth it for you, a longer loan term might be something to investigate.
Look into Leasing
Leasing a vehicle is often less expensive than buying one would be. The monthly lease payment for a vehicle can be significantly lower than a monthly car loan for the same vehicle. There are pros and cons to leasing, but if it's an arrangement that can work for you leasing is sometimes a great way to get more car for your money.
Consider a Pre-Owned Model
A pre-owned Alfa Romeo model is going to have a lower sticker price, which means that you'll probably end up with a smaller loan to pay off. A smaller loan means lower monthly payments, so it's possible that one of our pre-owned luxury models is better for your monthly budget.
If you have any more questions about car loans or our new Alfa Romeo vehicles, visit our new car dealers in Wilkes-Barre, PA. We'll help you find a vehicle that fits your budget!