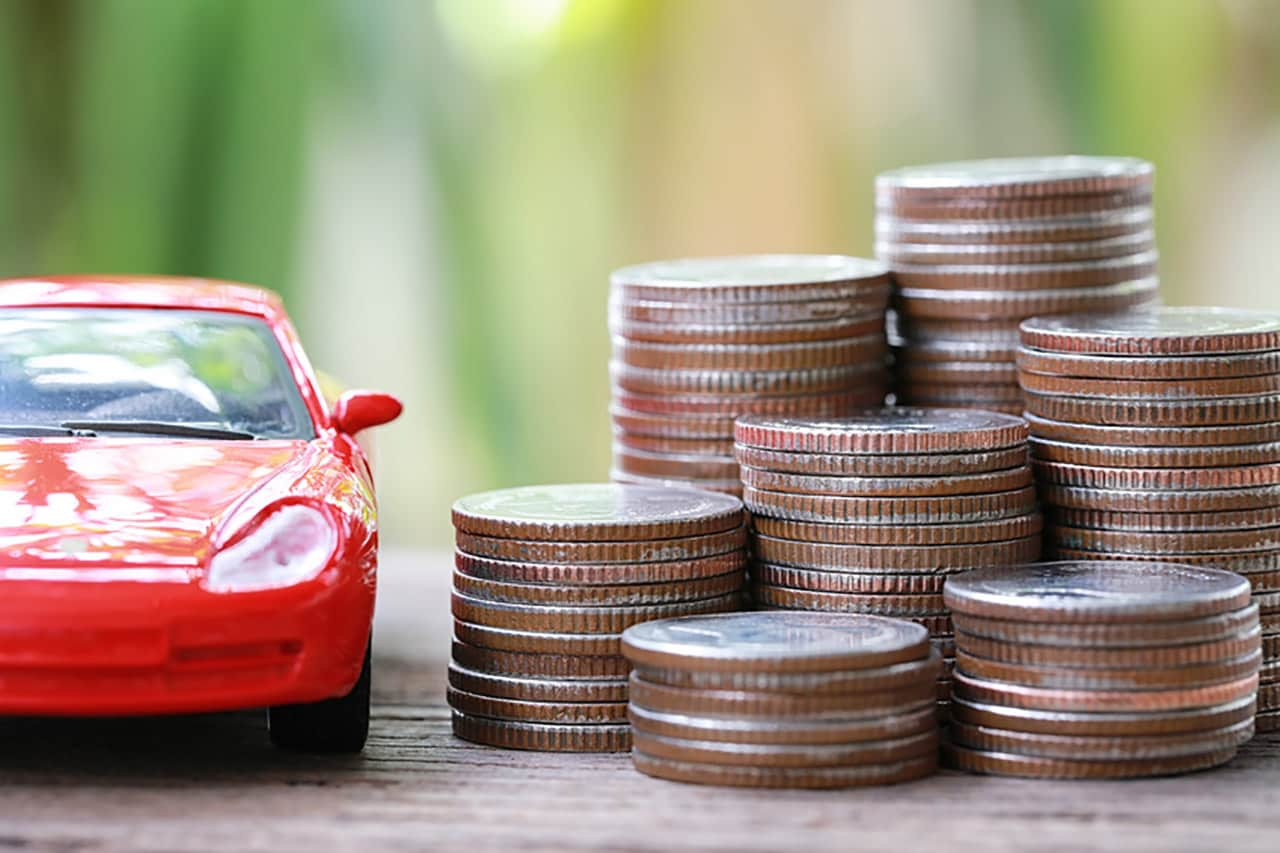 Financing your vehicle at Ken Pollock Alfa Romeo is a good idea for a few reasons. Whether you're familiar with car loans or you've financed a few vehicles before, this is what you need to know about the benefits of working with our
Alfa Romeo finance
department.
Easy Pre-Qualification
Our website makes it easy for drivers to pre-qualify for Alfa Romeo financing. You can just fill out a simple form on our website and get pre-approved before you've ever visited our luxury car dealership!
We look into your background and credit history, and then we figure out if you're a good candidate for a car loan. It's a relatively quick and simple process, and we do our best to get every driver a loan.
You Keep Some Money in Your Pocket
If you can pay for your car in full, that's great, but financing allows you to keep some money in your pocket. You don't want to drop all of your money at once and leave yourself with no money to spend if something else pops up. Make a down payment, finance the rest of your vehicle with a loan, and keep your savings just in case you need it for another expense, whether that's car-related or not.
You Can Build Credit
Making that monthly car payment each month can help you build up your credit score. Submitting payments on time and showing that you take financial obligations like car loans seriously reflects well on you. It can make it easier for you to secure loans in the future.
Plenty of Flexible Options
There are also plenty of different options available to you when you decide to finance. You can make a first payment that's larger or smaller than the traditional 20% down payment. You can opt for loan terms of different lengths, like a four-year term or a six-year term. There are many ways to adjust your financing terms so that a new Alfa Romeo car better suits your budget.
If you want to learn more about financing or our lineup of luxury cars, visit our Alfa Romeo dealers in Wilkes-Barre, PA. We look forward to assisting you!