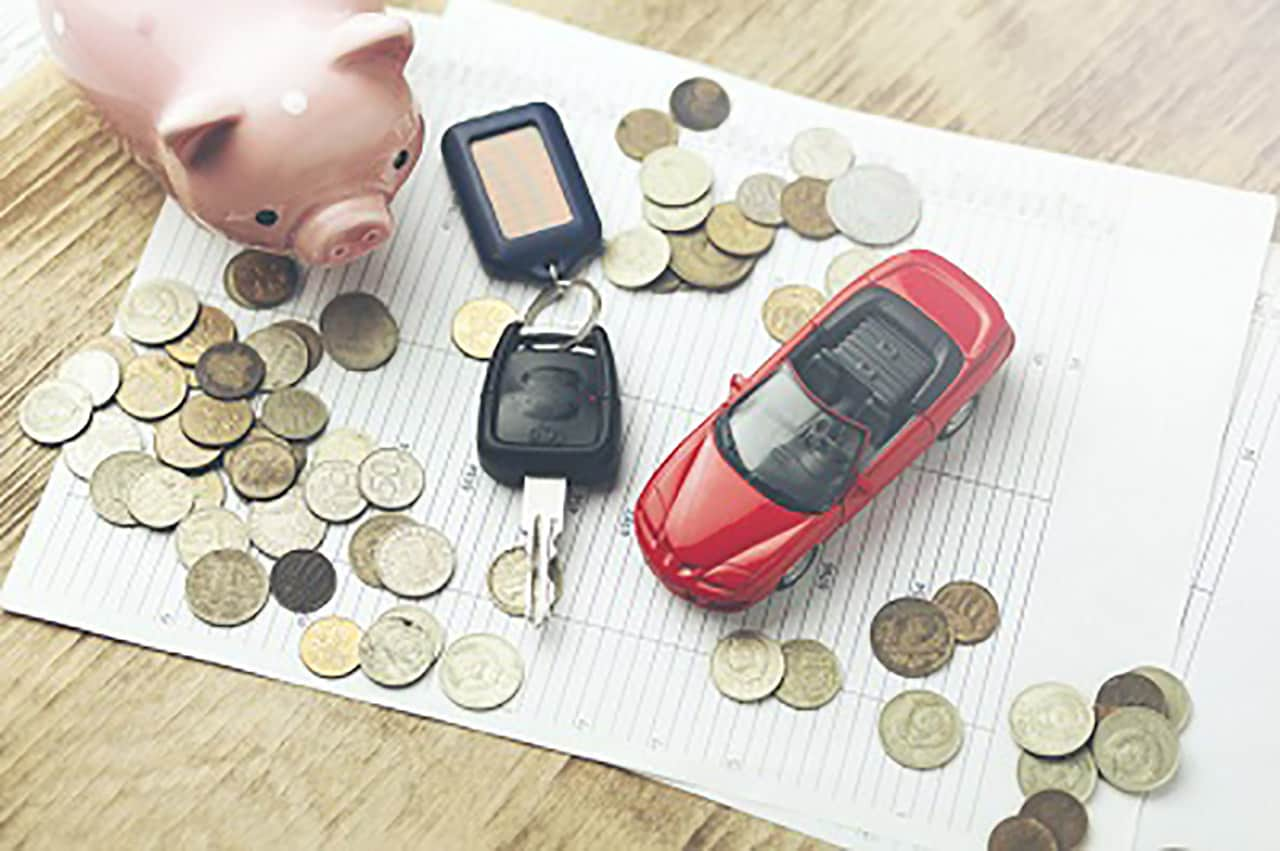 You're doing everything that you can to properly care for your vehicle, but sometimes a repair bill can come out of seemingly nowhere. We get it, and that's why we don't just offer
Alfa Romeo finance
options for cars here at Ken Pollock Alfa Romeo. We also offer parts financing for drivers who need it.
How it Works
Essentially, if you need new parts and services but don't have the money to pay for it right away, we can try to help. You can apply for financing, just as you would when you are buying a new car. However, since the bill is going to be much smaller than the typical car loan, it's going to get easier to get approved for parts financing.
Once you're approved, you can begin paying off your parts and service over time. Make your monthly payments and eventually, you'll have your parts paid off. You can even pay off your parts early if you end up with the money to do so. There's no penalty if you decide to pay off your parts and service as soon as you can.
Our Alfa Romeo Service Center
The best thing about financing at our Alfa Romeo service center is that you know you're paying for quality work. Our mechanics are factory-trained, so they know your vehicle inside and out, and we only use the most reliable OEM parts when working on your car.
These are official branded parts that you can depend on, so you know that our repair work will hold up and that you won't be encountering another big repair bill while you're still paying off your last service appointment.
So don't settle for sub-par service. Visit our Alfa Romeo dealership in Wilkes-Barre, PA, and ask about all of our service and parts options. We'll help you get the new components you need without breaking the bank.