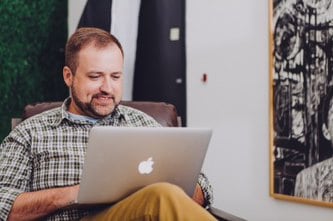 If you're looking for a particular kind of vehicle and don't see it at our dealership, don't worry. At Ken Pollock Alfa Romeo, we make it easy to custom order or pre-order a car that offers the exact kind of driving experience you're looking for.
Ordering a Custom Vehicle
Ordering your ideal Alfa Romeo vehicle couldn't be easier. First, you'll need to pick out the model you want. From there, you can adjust all sorts of options to ensure that this new Alfa Romeo car is going to suit your budget and driving needs.
You can choose between different trim levels. You can pick between all-wheel drive and rear-wheel drive options. Of course, you'll also get the chance to choose the exterior color. Then, you just have to give us some information about yourself so that we can contact you about your vehicle.
Advantages of Our Ordering Process
Custom ordering and pre-ordering through our website isn't just a good idea because you get to build your ideal vehicle. The process also allows you to lock in any incentives at the time of ordering or choose incentives that are active once your vehicle is built. That means that you can get the best possible deal on your vehicle.
Most custom builds take 10 to 14 weeks to complete. You can get an update at any time, and once your Alfa Romeo car is ready for you you'll be the first to know!
If you have any more questions about our ordering process or how you can get behind the wheel of your dream luxury vehicle, visit our Alfa Romeo dealers in Wilkes-Barre, PA. Whether you're looking for a stylish sedan or a capable SUV, we've got you covered!