The Alfa Romeo Stelvio is the Crossover You've Been Waiting For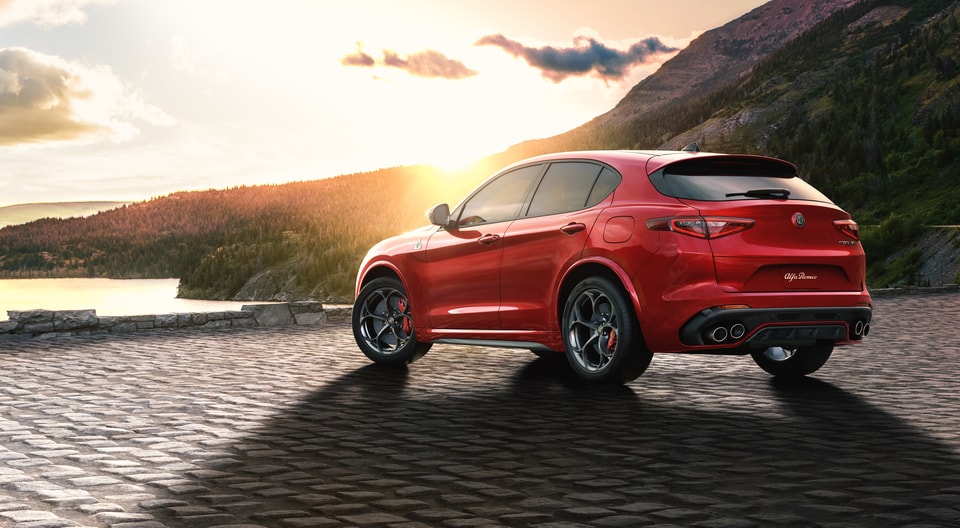 Leave it to Alfa Romeo to take a popular car genre, the compact-sized SUV crossover, and turn it on its head with true innovation and genuine style.
At Ken Pollock Alfa Romeo in Wilkes Barre, we know to expect only great things from Alfa Romeo, and we're never disappointed. That trend continues with their latest model, the compact crossover Alfa Romeo Stelvio.
Named after a scenic and gorgeous, windy road in Italy, this namesake crossover perfectly mixes the beauty of its precursor with the agility to take on its curves with ease.
The Alfa Romeo Stelvio
Think of the Alfa Romeo Stelvio as the sports car version of you. When you were younger, you wanted the speed and handling of a high-performance Alfa Romeo model. Now, you've grown up, and so has your Alfa Romeo. You still want the sports car, but you need a larger vehicle to accommodate more people.
The Alfa Romeo Stelvio model has all the power and handling of its smaller relatives, but in a family-friendly SUV style. It has four doors, two rows, and the all-wheel drive SUV drivers want.